Products
·
Multiple locations
·
Hybrid Remote
Product Owner
Are you fascinated by working with the latest and greatest in digital marketing? APSIS is now looking for a Product Owner!
Summary
APSIS is looking for a Product Owner to lead an autonomous product team, launch new features and own its product discovery and backlog. We enable our clients to grow their business with APSIS One, the easiest, all-in-one customer data and marketing automation platform in the market.
Who are we?
APSIS is the leading provider of marketing solutions in the Nordics. We do this with APSIS One, an easy-to-use and scalable customer data and marketing automation platform. APSIS One enables marketers to collect data from many sources (e.g. web, mobile apps) and use it to create powerful and effective marketing campaigns.
We believe that marketing is effective when:
the message is tailored to the customer and their needs;

when the message is sent at the right time, channel and context; and,

when customers' privacy choices are respected.
Our mission is to empower our users to do their best work quickly and with ease.

Work Description
In a nutshell, your work will be to lead a product team and domain and launch new features and improvements that delight our customers.
With input from the CPO and your team lead, you will have the freedom to articulate the product vision for your domain, formulate a strategy, plan and prioritise the work, and execute it effectively.
An essential part of your daily work, together with your team and development manager, is to create epics, groom stories with your team and plan your sprints and demos. You are expected to use agile methods (e.g. Scrum), but it's up to you and your team to decide the details within our standard processes. You will be collaborating with colleagues in other departments and other product teams to understand customer needs and resolve dependencies effectively. You will be a steward of quality in your team's work.
You will have access to experts within APSIS and resources to do product discovery and user insights activities to qualify new product decisions. Ultimately, you will also be the product domain expert and voice of the customer.

Requirements

You communicate clearly, concisely and convincingly, and you do it often and proactively.
You have a growth mindset and love gaining new skills in new domains.
You have at least two years of experience and have launched an impactful product or feature in that time.
You understand the essence of agile and have worked with autonomous product teams.
You have driven the creation of a product vision and executed a strategy to realise it.
You know how to keep a team aligned on vision, goals and priorities, and work fluidly to achieve minimum team blockage.
You plan effectively and collaboratively towards sensible commitments, taking your team's and stakeholders' needs into account.
You care about users. You appreciate the value of early and concrete customer insights and the importance of both qualitative and quantitative data to drive new bets and improve existing product features.
You can handle hard conversations and conflict in your team and navigate ambiguous situations to make the right decisions.
You see data protection not just as a compliance requirement but as a fundamental human right.

Position type
Full-time, based at any of the APSIS/Efficy offices or remotely.
How to apply
Please apply by providing your CV and a personal letter as soon as possible. We will hire as soon as we find the right person.
Do you have questions about this position? Please contact hr@apsis.com
About us
At APSIS, we believe in enabling great marketing for our customers. As the leading provider of marketing solutions in the Nordics, our goal is to enable and simplify the workloads of our many global clients every day. We do this by creating simple yet scalable tools within digital marketing, including data management, targeted emails, lead management and e-commerce recovery. At the end of the day, it all comes down to one thing: our clients' marketing success is our success. And we're proud to be there for them, every step of the way. ...Intrigued? Find out more at apsis.com!
We believe in enabling great marketing for our customers.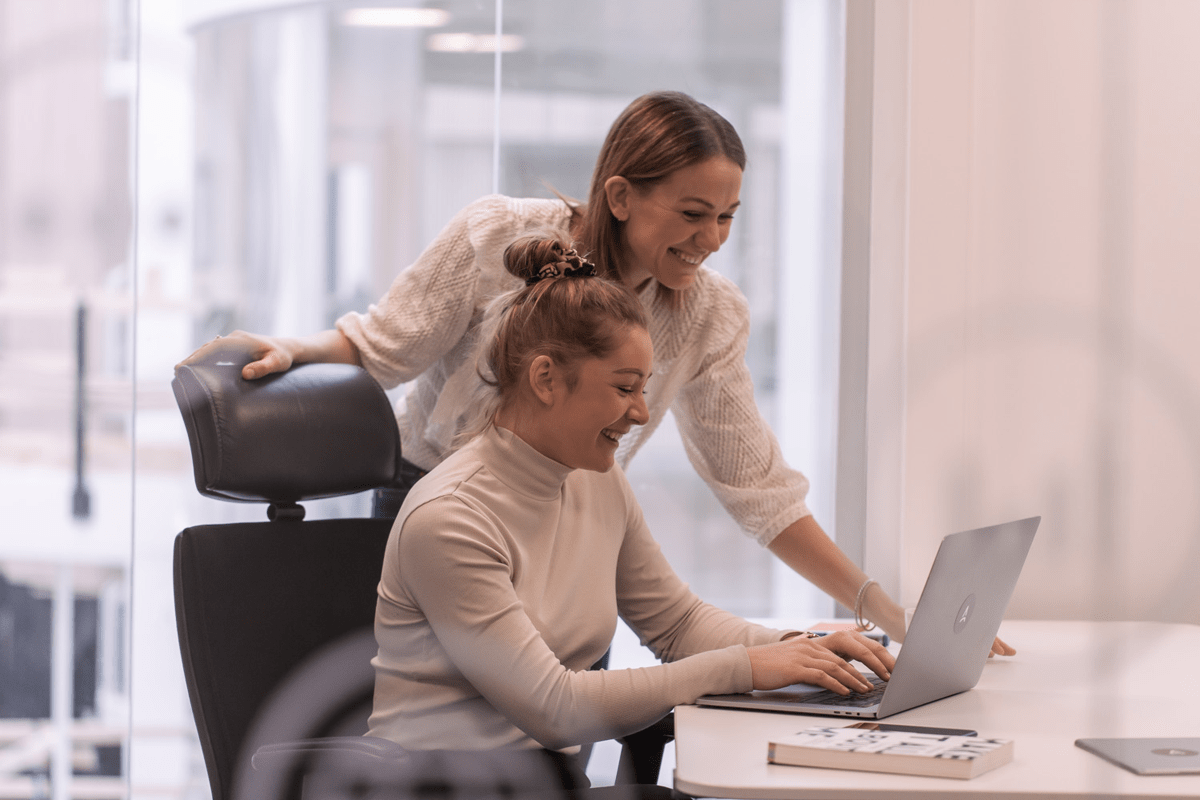 Already working at APSIS International AB?
Let's recruit together and find your next colleague.