Commercial (Sales)
·
Copenhagen
Account Manager - eksisterende kunder
Har du en passion for at arbejde med kunder og hjælpe med at udvikle deres forretning? Vi leder efter en Account Manager til vores kontor i København, hvor vi er specialiserede i digital marketing og
x

Vi leder efter en Account Manager til vores kontor i København, hvor vi er specialiserede i digital marketing og e-mail baseret på data og indsigter.  Som Account Manager hos APSIS bliver du en nøglespiller i et team, hvor vi arbejder for at udvikle vores kunders brug af APSIS' produkter og sikre, at din portefølje af kunder er tilfredse. 
Vi er et lille salgskontor i København, med vores hovedkontor lige ovre på den anden side af sundet i Malmø. APSIS er netop blev opkøbt af Efficy, et af Eurpoas hurtigst voksende CRM systemer, hvilket åbner op for en masse spændende muligheder og et stærkt netværk af kollegaer på tværs af Europa. Vi har fuld fart på i udviklingen af ny teknologi indenfor digital marketing, så du skal være en nysgerrig, lærenem og have stærke salgsevner indenfor kundefokuseret salg samtidig med, du skal have styr på teknikken. APSIS er et succesfuldt og hurtigt voksende firma, så du kan forvente et sjovt, udfordrende og dynamisk arbejdsmiljø.
Vi sidder i lyse lokaler på Østerbro tæt på Metro og indfaldsveje. Her byder vi på skøn varieret frokost i lækre moderne omgivelser med egen tagterrasse. Vi insisterer på at have det godt sammen, grine og være aktive - også gerne udenfor arbejdstid. Lyder det som noget for dig og søger du et sted, hvor frihed under ansvar vægtes højt og fleksibiliteten naturligvis følger med? Så er du måske vores nye kollega.
Dine opgaver: 
Holde kontakten med vores eksisterende kunder og hjælpe dem udnytte APSIS produkter 
Udfordre vores kunders position i markedet indenfor marketing og e-mailmarketing med din viden og forståelse af deres forretning og den digitale marketingindustri 
Foreslå produkter og løsninger baseret på kundens behov og ønsker
Selvstændigt kunne identificere opsalgsmuligheder til eksisterende kunder og proaktivt finde nye muligheder for salg. 
Administrere og vedligeholde din egen kundeportefølje med små- og mellemstore virksomheder spændende fra offentlige til private, til B2B og B2C kunder. 
Din profil:
Vi forestiller os, at din baggrund kan være indenfor E-commerce, digital marketing, projektleder, Account Manager, Customer Success Manager. Junior positioner er mere end velkomne til at ansøge 
Stærk forretningsforståelse og evnen til at identificere muligheder indenfor kundernes virksomhed
Gode projektlederevner og god tidsstyring er nødvendigt for at holde styr på de mange stakeholders og opgaver i din dagligdag
Vi forventer, du er flydende på dansk (både skriftligt og mundtligt) og har gode kommunikationsevner på engelsk 
Om os: 
Hos APSIS er vores mission at gøre det nemt for marketingmedarbejdere at arbejde smart og intuitivt med digital marketing. Som den førende leverandør af marketingplatforme i Norden, er det vores mål at simplificere og gøre det muligt for vores kunder at reagere hurtigt på deres ønsker indenfor e-mailmarketing, marketing automation m.v.. Det gør vi ved at lave simple brugervenlige værktøjer indenfor digital marketing, målrettet emailmarkedsføring, lead management og e-commerce. Alt sammen for at sikre vores overordnede mål; vores kunders succes med marketing er vores success. Vi er stolte af vores kunder og gør en dyd ud af hjælpe dem. Vil du være med til det? Så søg stillingen på www.apsis.com
Ending in english - our corporate language ;)
How to apply
Please apply by providing your CV and a personal letter as soon as possible. We will hire as soon as we find the right person.
Do you have questions about this position? Please contact hr@apsis.com
About us
At APSIS, we believe in enabling great marketing for our customers. As the leading provider of marketing solutions in the Nordics, our goal is to enable and simplify the workloads of our many global clients every day. We do this by creating simple yet scalable tools within digital marketing, including data management, targeted emails, lead management and e-commerce recovery. At the end of the day, it all comes down to one thing: our clients' marketing success is our success. And we're proud to be there for them, every step of the way. ...Intrigued? Find out more at apsis.com!
We believe in enabling great marketing for our customers.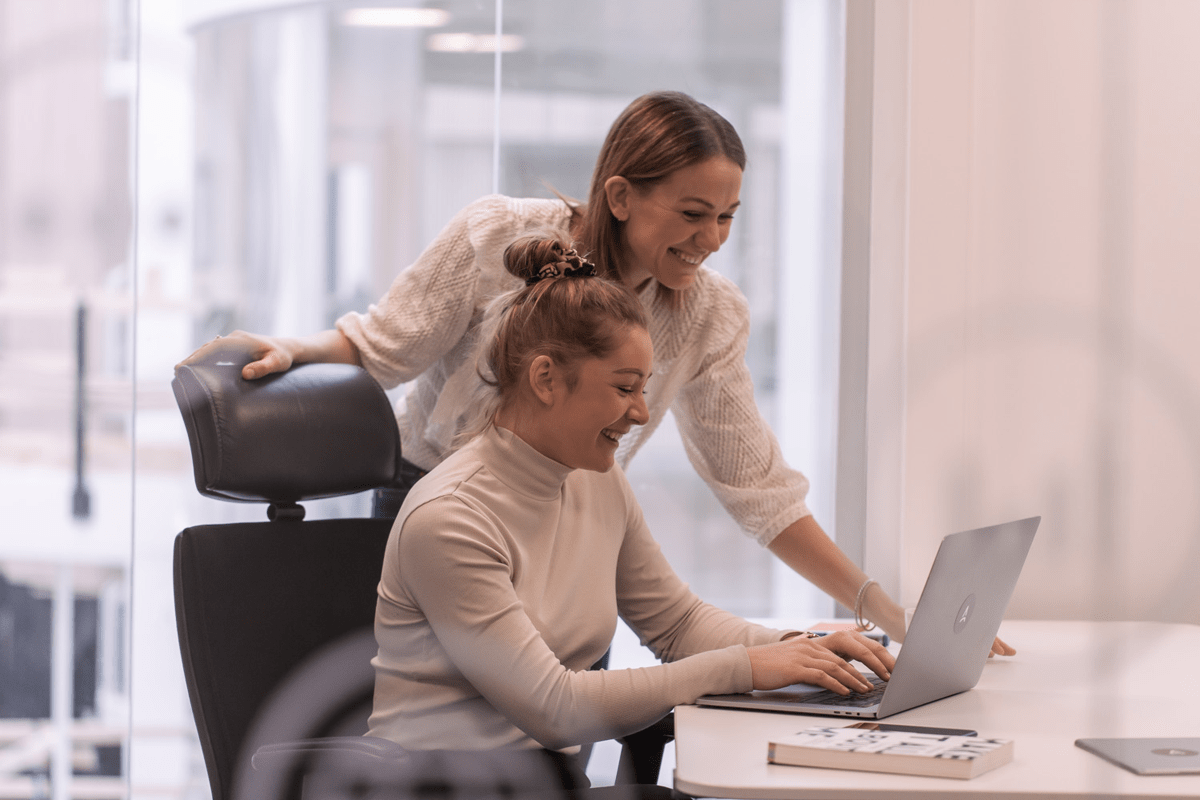 Already working at APSIS International AB?
Let's recruit together and find your next colleague.