What's it like working at APSIS?
We provide a professional outlet for people who live and breathe digital.
We thrive in the ever-evolving world of data-driven marketing. Why?
Because it gives us a chance to exceed expectations and always turn toward fresh new discoveries, while still leaning on what is behind us.
From employees to customers, our work revolves around people.
People who challenge in order to evolve. People who take ownership and simplify complex data-driven solutions to meet customer needs. And people with big hearts and great ambitions who shine when others succeed.
We believe in enabling great marketing for our customers.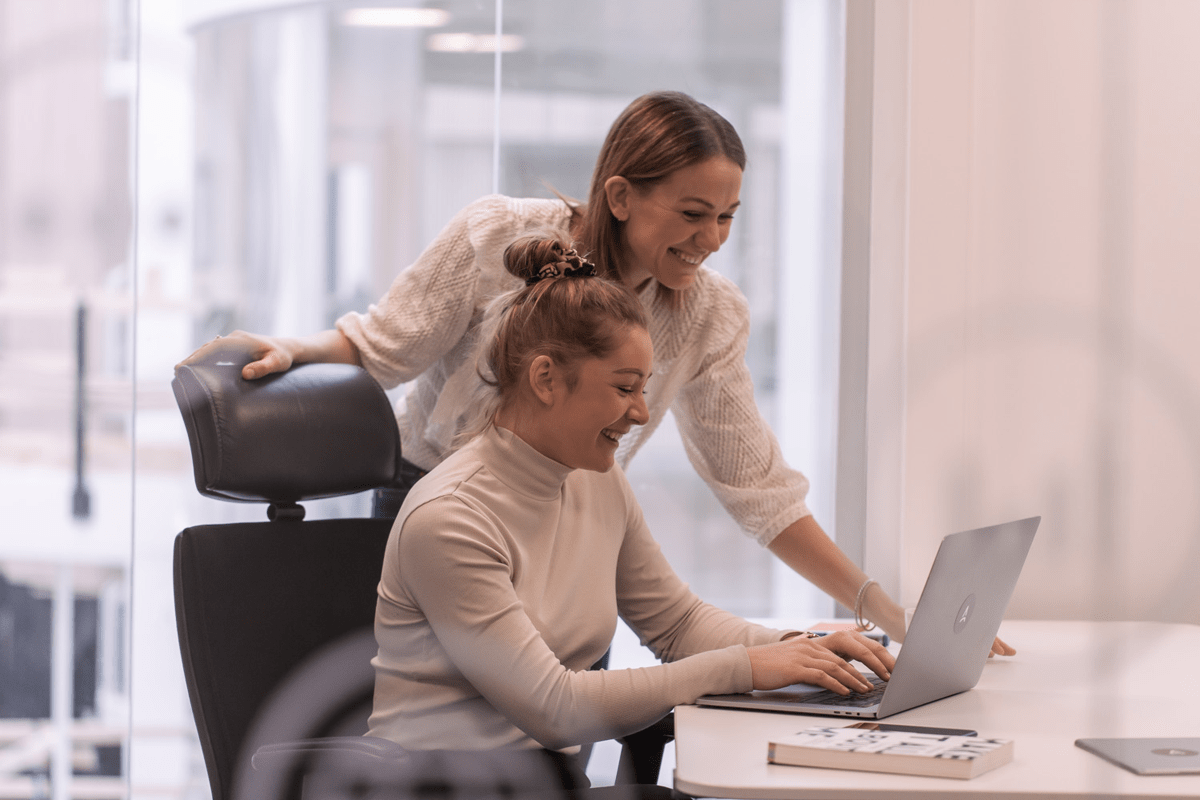 #Meetourteam "For me APSIS is..."
A great company run by hard-working, kind, and smart individuals who ensure the best digital solutions for their clients.

Viktoria Korman

Account Manager

The best part of my job is meeting new customers in different industries. From banking to wine, all in one day!

Goran Govorcinovic

Regional Sales Director

A great company that's been around almost 20 years and still keeps on improving & developing their marketing platform so that they can provide their customers with the best solution!

Liridona Lubishtani

Online Marketing Specialist
Do you feel like you would fit in?
Check out our open positions to see if one of them catches your eye. If not, send us your application anyway, so we'll know how to contact you when a position pops up.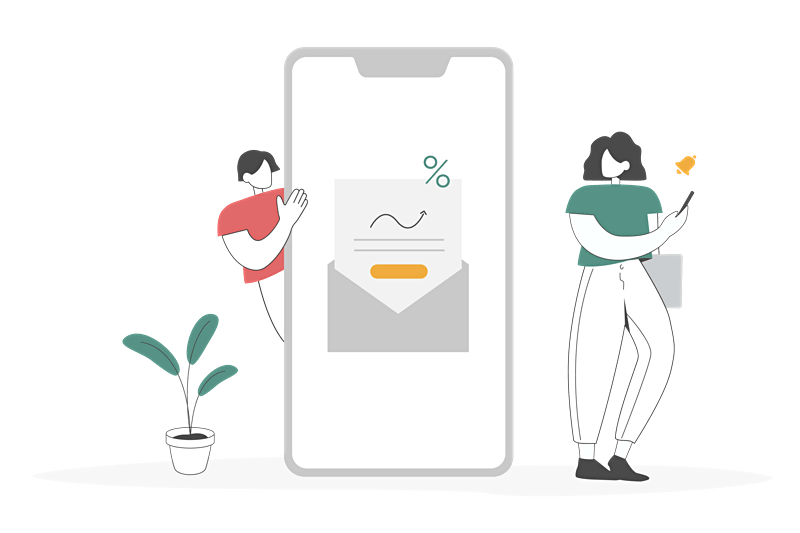 The APSIS story
We create personal, scalable marketing solutions that help companies reach their audience better and grow their business faster. Our Marketing Automation platform has long been favoured by thousands of companies in the Nordics and beyond. In August 2021, APSIS was acquired by Efficy, a fast-growing SaaS CRM company that has its core markets in Belgium, France, Spain, The Netherlands and Denmark. With this acquisition, Efficy expands its workforce to over 500 people across 18 offices in Europe.
2001
We were founded with the vision to provide well-designed marketing solutions.
2010
Norvestor decided to invest in us, which enabled our continued development and growth.
2016
To meet the markets demand on personalisation, we acquired Innometrics.
2018
We launched our new marketing platform, APSIS One, and onboarded our first customer.
2019
To support our international expansion, we opened offices in Benelux.
2020
More than 600 customers use APSIS One for easy data-driven marketing and personalisation.
2021
APSIS is acquired by Efficy, a fast-growing SAAS CRM company.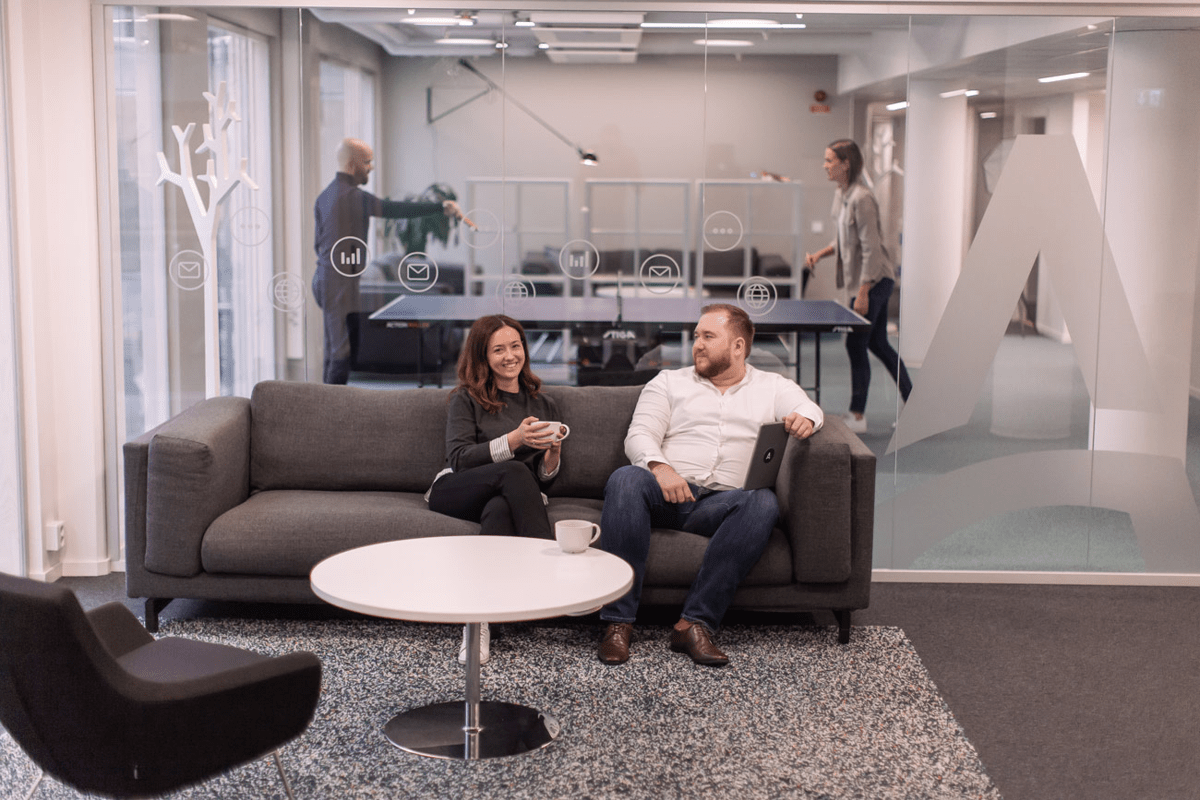 APSIS is all about...
People First: From our employees to our customers: our work revolves around understanding people and developing our solutions to meet their needs.
Challenge: Innovation requires new ideas. We continuously challenge the industry to create new perspectives and solutions for digital marketers.
Simplify: Simplicity is key to create efficient, personal and scalable solutions for data-driven marketing in a complex world.
Ownership: We take responsibility that we deliver what we promise and finish what we've started.
We care about activating employees
Partnerships with local gyms
Table tennis
Active runners
Already working at APSIS International AB?
Let's recruit together and find your next colleague.